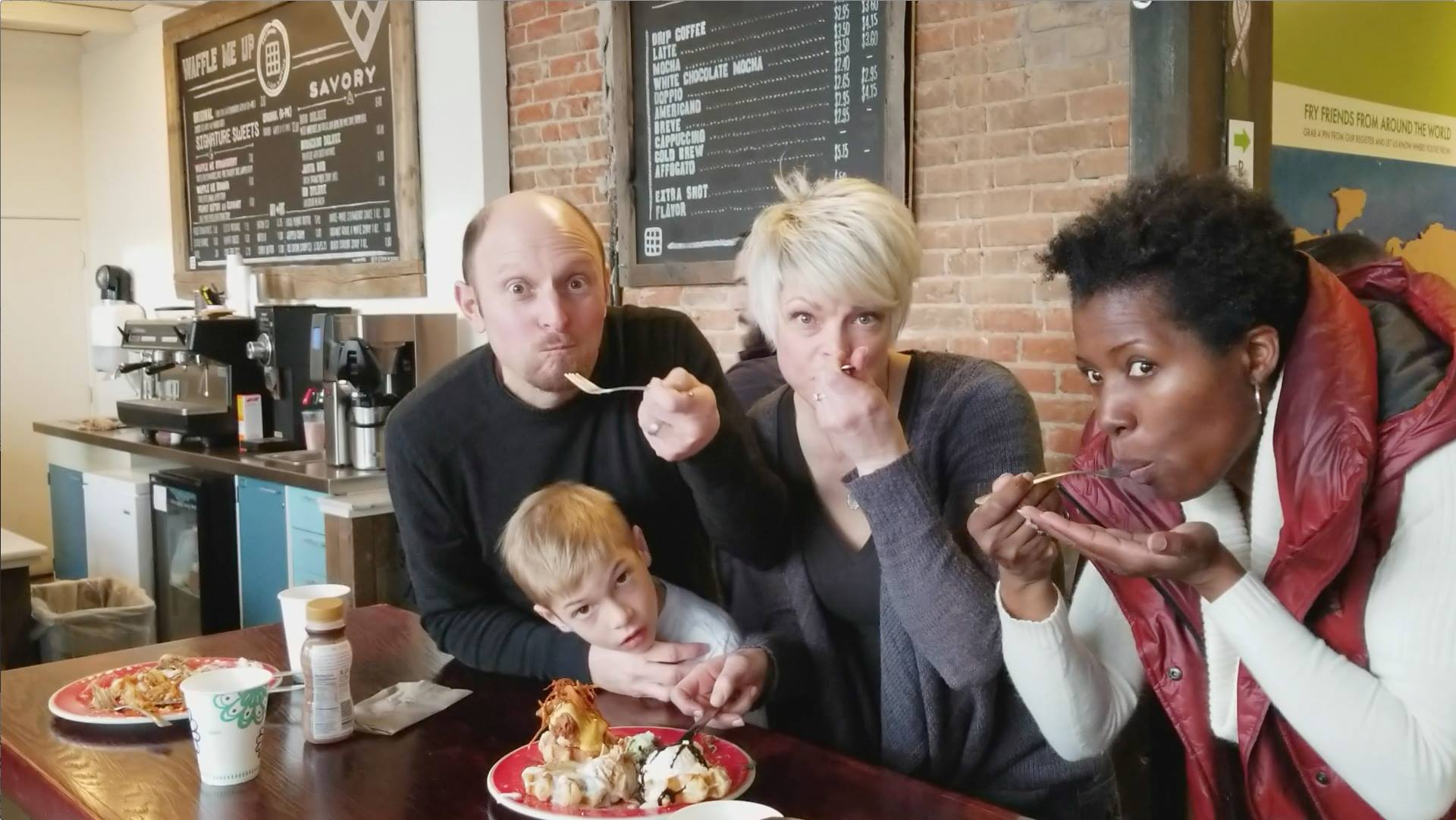 Our Approach
Join us as hosts Dominic & Tara Zimmer and Angela Taylor explore the best of Treasure Valley's "Eats" and "Treats" from iconic to award winning! Let's Eat!
Our Story
After years of enjoying each other's company during dinners with friends & family, long-time friends Dom, Tara & Angela decided to share everything they love about the Treasure Valley via these fun & funny videos. We can't to share the best "treats" and "eats" with you along the way.
Meet the TVE&T Team
We are a interesting collection of storytellers who love everything about living in the Treasure Valley. We continue to fall in love with this community with every day, every adventure, every bite, and every encounter. We can't wait to share everything there is to love about the Treasure Valley with you along this journey!
Dominic Zimmer
Dominic is a talented fisherman, faithful foodie, realtor and native of Mountain Home.
Tara Zimmer
Tara is a coffee connoisseur, fitness guru, and native of Minnesota.
Angela Taylor
Angela is a culinary storyteller, entrepreneur and native of Mountain Home.
Join Us...
Tune in as we wander our way through the Treasure Valley.